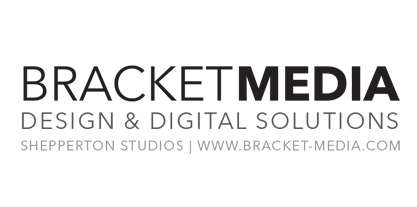 Design Agency: Branding & Identity, Website Design, Print fulfillment, Motion Video, Graphic Design, Advertising & Copywriting, Marketing and Sales, List management and effective marketing delivery, Ecommerce solutions, Exhibition design, Signs, Leaflets and Promotional Exposure solutions.
Based at Shepperton Studios, we are a leading digital market media agency that uses our knowledge, experience and innovation to provide solutions that are both practical and effective for every company big or small. The group includes professionals whose expertise covers design, advertising, data, web, exhibitions, new media, direct marketing, print and software development. We think about and act for the future… Let Bracket Media help you and your future… We have good all round experience working with small business through to well known blue chip & corporate companies within the city and media sector. This broad experience helps us to understand your needs and develop successful solutions effectively. Please click on the menu above to see a selection of our work or please feel free to drop us an email or a call. We would be more than happy to give you a demonstration of how we have helped our clients increase efficiency, improve results and save money at all stages of their marketing & communications process. For further information please contact us on +44 (0)1932 593642 or info@bracket-media.com
Website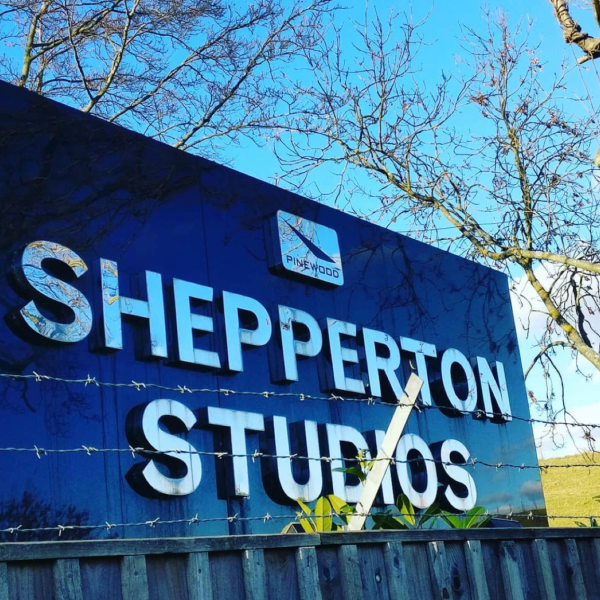 Business Partner Marketing Support
We offer advice and support for existing and new start ups as well as marketing support.

FREE Business Listing
All of our business listings are completely free of charge with local and national marketing.

FREE Property Sales
For those businesses with property to sell we offer 0% commission sales and marketing.

Buy and Sell
For those businesses that have products to sell we offer our buy and sell pages

1,2,3,4,5 Free Prize Draw
All of our business partners are entered into our free monthly prize draw

FREE Advertising
Local and national advertising via our online magazine and our printed magazine to boost your business profile both locally and nationally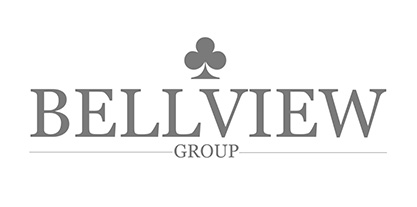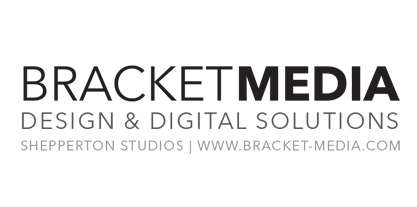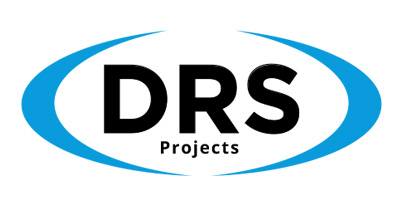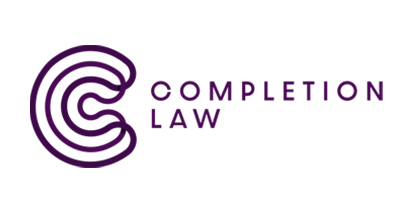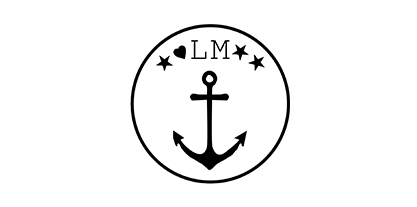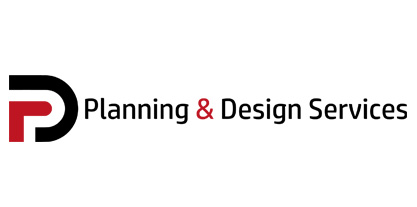 Add your business to our ever growing network
Please click the link below to advertise your business in our business directory, online platform, magazine, e-magazine, local functions, and events as well as through our forums and recommendations. It is completely free of charge for our business partners.