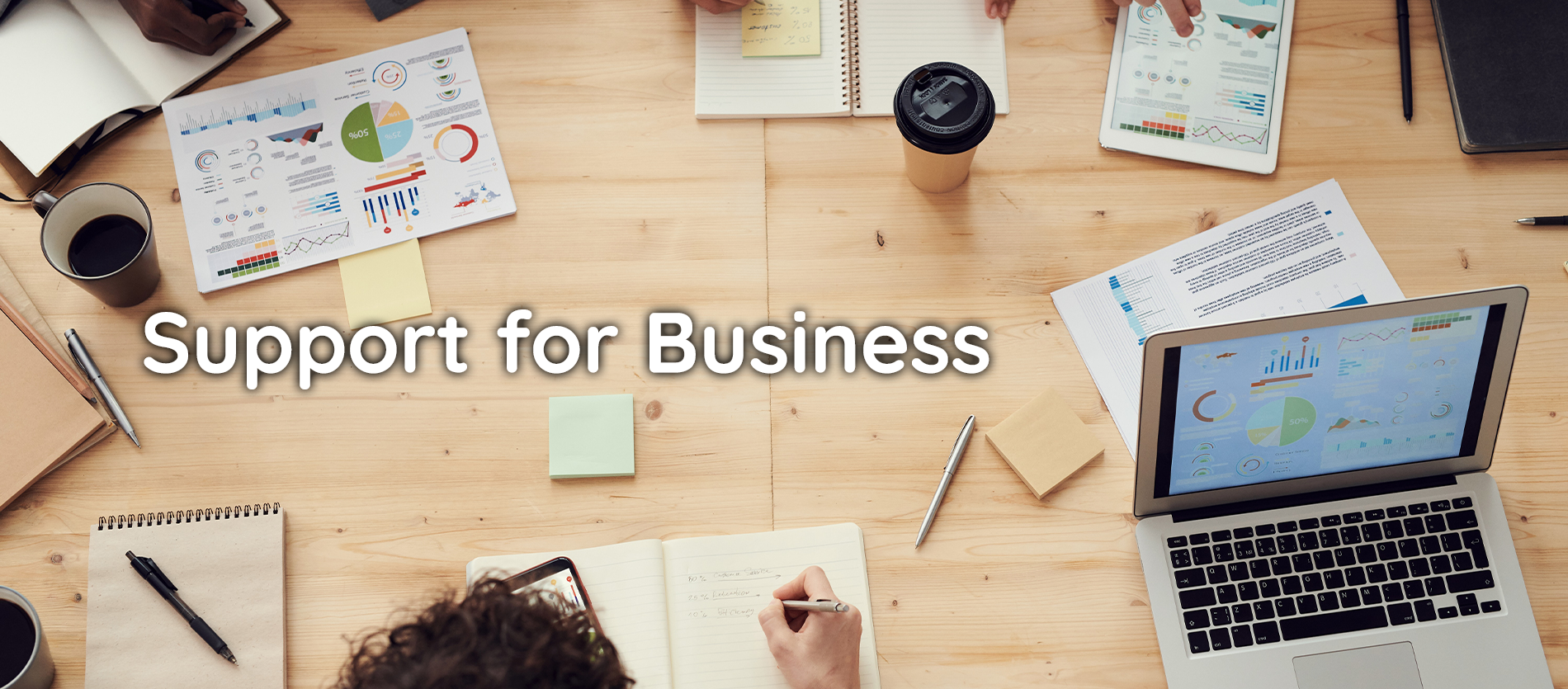 Business partner support
At Communilife we aim to support all business with our wealth of experience.
Using the help of external bodies we can provide a step-by-step guide to assisting your business whether a new start up or an established business.

Business Partner Marketing Support
We offer advice and support for existing and new start ups as well as marketing support.

FREE Business Listing
All of our business listings are completely free of charge with local and national marketing.

FREE Property Sales
For those businesses with property to sell we offer 0% commission sales and marketing.

Buy and Sell
For those businesses that have products to sell we offer our buy and sell pages

1,2,3,4,5 Free Prize Draw
All of our business partners are entered into our free monthly prize draw

FREE Advertising
Local and national advertising via our online magazine and our printed magazine to boost your business profile both locally and nationally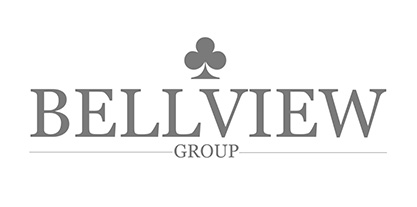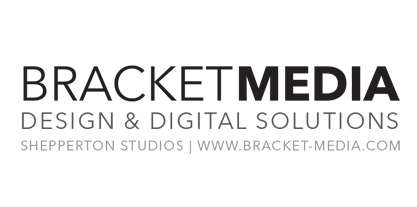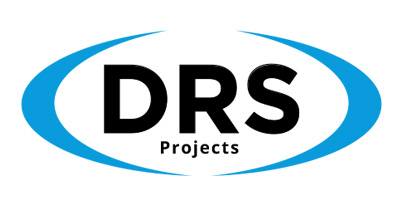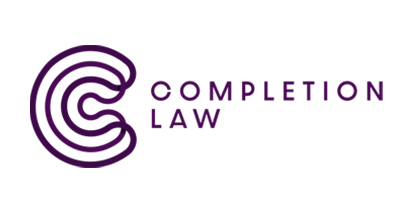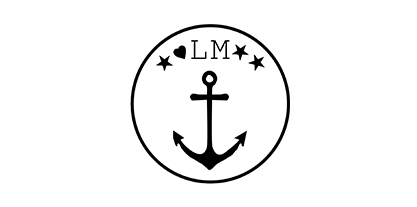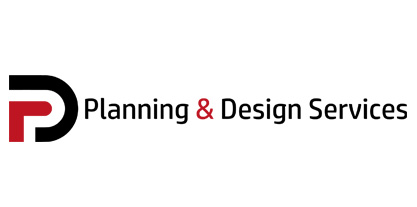 Add your business to our ever growing network
Please click the link below to advertise your business in our business directory, online platform, magazine, e-magazine, local functions, and events as well as through our forums and recommendations. It is completely free of charge for our business partners.