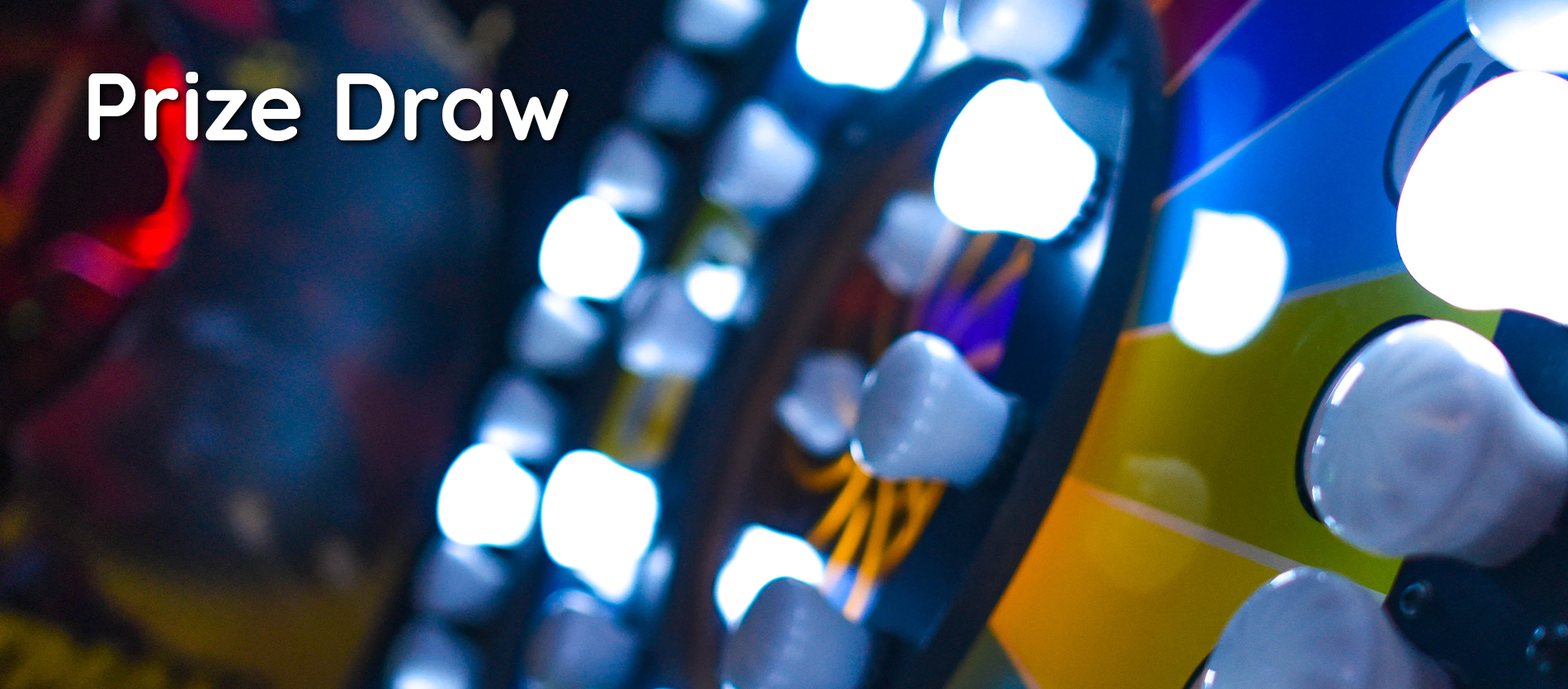 Prize Draw…
Welcome to the Communilife monthly 1,2,3,4,5 free prize draw. Each month we draw out prizes for our members.
The prizes in our free prize draw are
1 x £500
2 x £100
3 x £50
4 x £20
5 x £10
And as a bonus there will be the occasional prizes added into the draw from our website sponsors.
We will inform the winners of these prizes by email.
Win an additional £5000
Don't forget your chance to win an additional £5000 if you refer people and they sign up to be a member of Communilife. You can refer us to your friends by clicking here (button) and ask them to put the email address that you signed up with in the referral box.
You can enter as many times as you like so if you refer 20 friends and they all sign up then you will be entered 20 times.

Communilifes Good Media Forum
Use our forum safely and without the fear of any abuse. One of our key components of our good media platform is our human element.
We have filters and search software but it is our human decision making that makes a great deal of difference as we want to educate people where we can and where necessary remove them from our media.

Business Partner Marketing Support
We offer advice and support for existing and new start ups as well as marketing support.

FREE Business Listing
All of our business listings are completely free of charge with local and national marketing.

Buy and Sell
For those businesses that have products to sell we offer our buy and sell pages

1,2,3,4,5 Free Prize Draw
All of our business partners are entered into our free monthly prize draw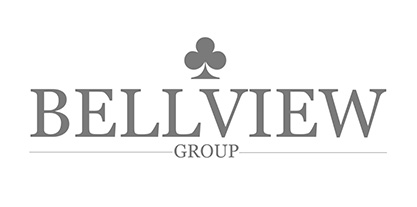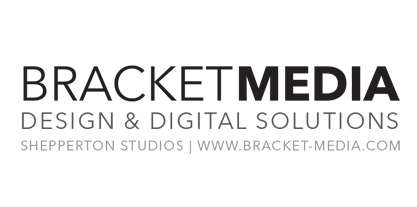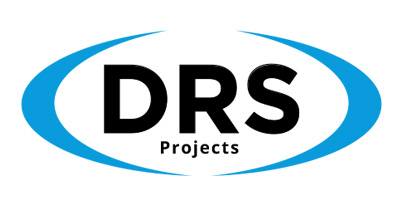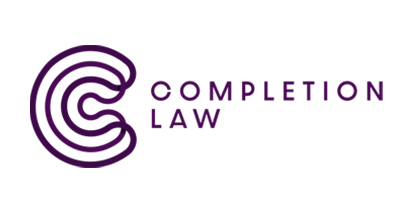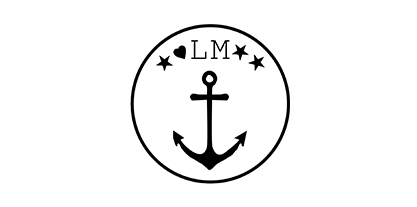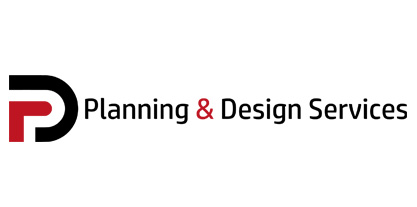 Add your business to our ever growing network
Please click the link below to advertise your business in our business directory, online platform, magazine, e-magazine, local functions, and events as well as through our forums and recommendations. It is completely free of charge for our business partners.