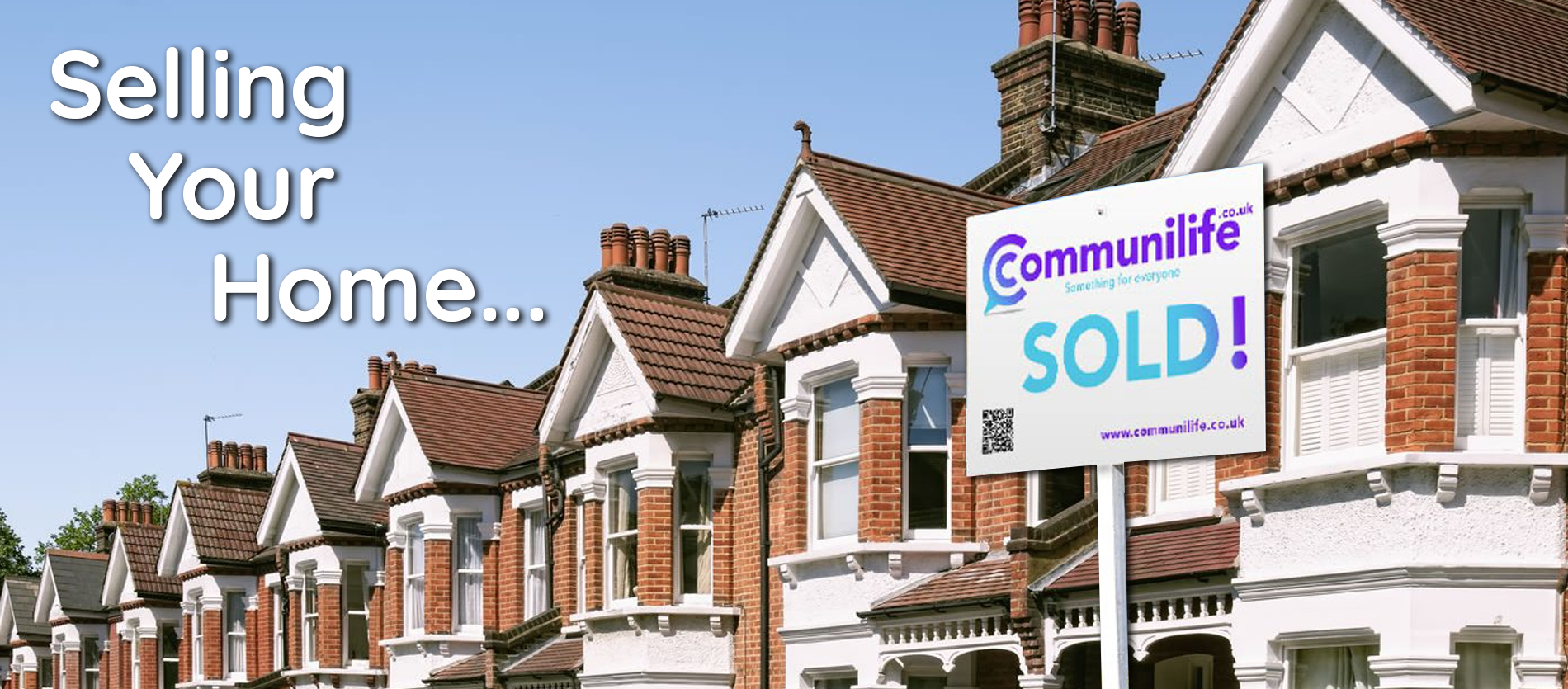 Selling your home…
At Communilife we understand the strain and pressure that you are placed under during the house selling process. Through many years of experience we believe we have identified the main areas of concern and have worked hard to resolve these for you. One of the most exciting events in your life can often be turned into the most stressful through no fault of your own and often as a result of others.
Below we have listed our process for selling your home for no commission as we believe that that money could be better in your pocket to help with your costs.
Agree the best price for your property
Agreeing a price is always a difficult decision. Traditionally you would have had a number of estate agents come around to tell you what they think your house should sell for. They will tell you that they have recently sold local houses for x amount and that they have been doing this a great number of years and that they predict your property price to be……whatever they feel is the one to get you to sign up with them. Houses prices are very simply to ascertain. You can look at what has sold recently in a comparable market and make a decision based on that. Add in some local factors or differences between the properties and you will be on the right track. Putting the property on the market at an inflated price "just in case" is not a great idea. It can be damaging to the property when there is no interest as people will simply see it as a problem property and bypass it and when it gets reduced buyers often see that as an invitation to offer less or some will see it as a house with problems and will not consider it at all. If it is on the market for too long buyers will again see that as an invitation to offer less so getting the price right is important because of this but most importantly it matters that you have the right expectations of what you will achieve so that your next purchase or use of the funds are based on reality and not an unachievable promise of much more.
Market your property
For somewhere usually between 1 and 2 % of your property sales price a traditional estate agent will put your property on the existing online platforms and their own website. They may have a property magazine or newspaper ad that they will put it on but most importantly they will tell you is that they have a client list of 800 people or so that will be interested in your property. They can arrange viewings with 24 hr notice and they can well, not do much more than that really.
Communilife will offer you a marketing process designed to meet your every requirements and to maximise your sales potential. Our process is simple:
Once the floor plans and photos are created we will add the property to our own marketing platform as well as right move and a few others.
We will send the property through our weekly updates to anyone that has registered as interested. Your property will go into our e-magazine where appropriate.
We operate on an open house viewings basis only.
We operate on this basis for a number of reasons. These are that it can be quite frustrating for you as a property owner to have to disrupt your life every time someone wants to view your property and also it may not always be convenient for you at short notice and whilst you do want to sell your property it is sometimes difficult to make arrangements at short notice especially with family and work life to balance. Our open house is an agreed time and date so that we can invite interested but qualified potential purchasers only. Our reason for this is your convenience as the house only needs to be prepared once but also for the comfort of the viewers as we will ask you to vacate the property for the agree timescale so that people can walk around the property and speak openly with each other rather than being nervous to say anything for fear of offending the owners. Additionally it can also be beneficial for your prospective buyers to see other interested buyers who are interested also viewing the property. This encourages more competitive offers.
The process before allowing the buyers through the door is as follows.
We qualify them. This includes finding out their financial position for example are they selling, do they have offers, have they sold their property. Are they cash buyers, do they have a mortgage offer in principle? This is very important as we want to avoid the timewasters that tend to just like looking at other peoples properties or those that cannot afford the property and are considering putting in very low or derisory offers on the off chance that you might be desperate for a sale.
After they have viewed the property at the open day we will give them an agreed period of time to make their formal best offer and to supply the evidence of their being able to afford the property. We will place all offers that are qualified to you. The qualification process is important so as not to waste your time and efforts.
After this you can accept an offer.
If you accept an offer the buyer will be giving the opportunity to move forwards with the purchase by purchasing an insurance policy for up to £200 which insures you against their pulling out of the purchase and simply walking away. This can be done at any point up until the legal exchange of contracts without penalty which is very frustrating for you as a buyer and can ruin a whole chain of purchases. By paying for this policy which compensates you if they do pull out the buyer is showing a genuine commitment. There are some acceptable reasons for the buyer to pull out such as death or the loss of a job however these reasons are limited making the purchase of the policy a binding agreement or you are compensated.
On receipt of the paid for policy you will take the property off of the market for the sales process to continue to the progression stage.
Your solicitor will be notified of the sale as will the purchasers solicitor and the process will then start.
Solicitors have a very important role to play in the house selling/purchasing process. The buyers solicitor work for the buyer and their funders and the sellers solicitors work for the sellers and any interested parties such as a lender or joint owner. The solicitors carry out a number of tasks including due diligence, legal checks such as anti money laundering checks, property searches and finalising payments to all parties. This is often where the problems can arise as traditional estate agents do not always communicate well with solicitors. If a solicitor has 15 elements of the process to carry out they will normally carry out of them when they have been instructed. When they have the required responses or information they will then normally visit the file as one job which keeps your costs down and at that point will raise any questions or points of clarification. You will be asked about any of the areas that need to be resolved and advised on the points that the solicitor is allowed to advise on. The solicitor will also where you are buying the property liaise directly with your lender/broker so there is no real need for a traditional estate agent to be involved at this stage. Experience tells us that traditional estate agents often slow this process down and in some cases can cause a break down of communication within the sale/purchase process. The solicitors do not sit on your information justifying their costs as you have already agreed the costs. What the solicitor do do is come to you at an appropriate time with all of the information to ensure a quality of clarity and advice for you to make informed decisions and choices with.
After this process has been carried out the solicitors will agree the legal exchange and completion dates and your house selling process will be on its way to being completed.
Traditional estate agents are very good at telling you what a great job they have done for you and rely on the euphoria of the completed sale/purchase to then convince you of what a great job the did and how they dealt with all of the difficult situations for you. In essence house selling/purchasing is not a difficult process but is often made more difficult by traditional estate agents.
At Communilife we have devised a process of communication which helps the smooth running of the entire sales/purchase process which we feel allows for us to not make any commission based charges.
There are some charges that are unavoidable at this stage though and these are for the following:
EPC. The energy performance certificate is a must for all sellers. Communilife have agreed a fixed price of £xxx with xxxxxxxxxxxxxxxxxxx (will fill this in)
Photos and floor plans. These are crucial to your advertisement and for information to you potential buyers. Communilife agreed a discount of xxxx% with xxxxxxxxx (will fill this in)
You will need to instruct your solicitor however Communilife have agreed a £200 discount for our members with Completion law and they also donate £100 to the local community projects that Communilife champions (link here)
To help with those removal expenses Communilife have agreed a discount of xxxxxx with xxxxx (will fill this in)
If this is for you then please click here to sign up to become a Communilife member and enjoy this and more of our fantastic member benefits. Membership cost £52 per year.

Business Partner Marketing Support
We offer advice and support for existing and new start ups as well as marketing support.

FREE Business Listing
All of our business listings are completely free of charge with local and national marketing.

FREE Property Sales
For those businesses with property to sell we offer 0% commission sales and marketing.

Buy and Sell
For those businesses that have products to sell we offer our buy and sell pages

1,2,3,4,5 Free Prize Draw
All of our business partners are entered into our free monthly prize draw

FREE Advertising
Local and national advertising via our online magazine and our printed magazine to boost your business profile both locally and nationally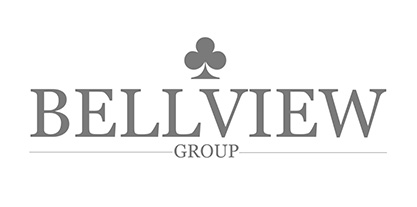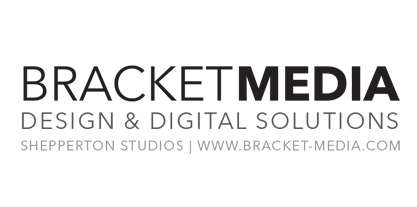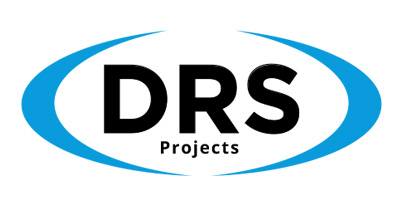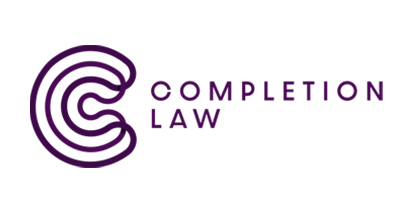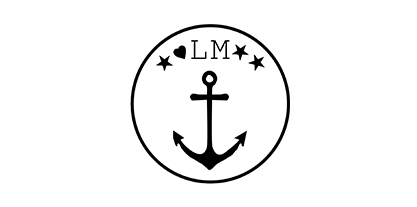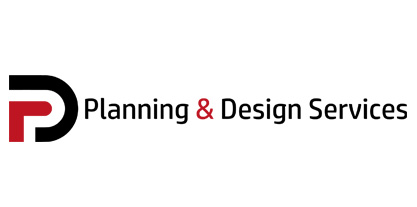 Add your business to our ever growing network
Please click the link below to advertise your business in our business directory, online platform, magazine, e-magazine, local functions, and events as well as through our forums and recommendations. It is completely free of charge for our business partners.